WELCOME TO RETYCHE, BABE! TAKE 15% OFF YOUR FIRST ORDER || USE WELCOME15 AT CHECKOUT
Login
Log in if you have an account
Dont have an account? Register
Bag History-- The city bag by Balenciaga
29 Oct 2020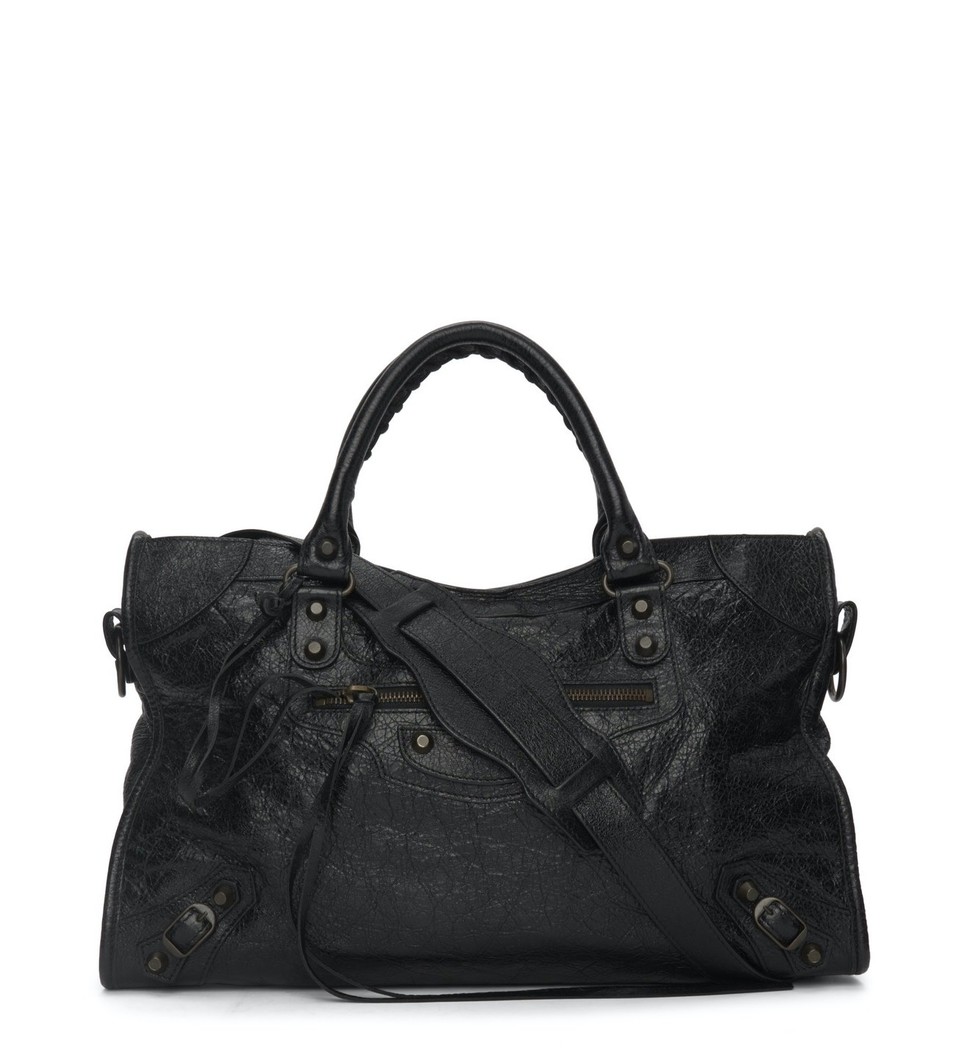 The Balenciaga City bag a timeless piece that is feminine with an edgy look is now an ageless fashion accessory.  This bag was first introduced in the early 2000's by Balenciaga's then creative director Nicolas Ghesquière.  When he first presented the bag to the company it was first dismissed. Nicolas Ghesquière pressed on and gave out free bags to celebrities like Kate Moss and Sienna Miller to prove this bag would be a hit. The ladies went wild for their new bags and they are still wearing it today. His persistence paid off as this bag is now a classic style for Balenciaga, way to go Nicolas Ghesquière!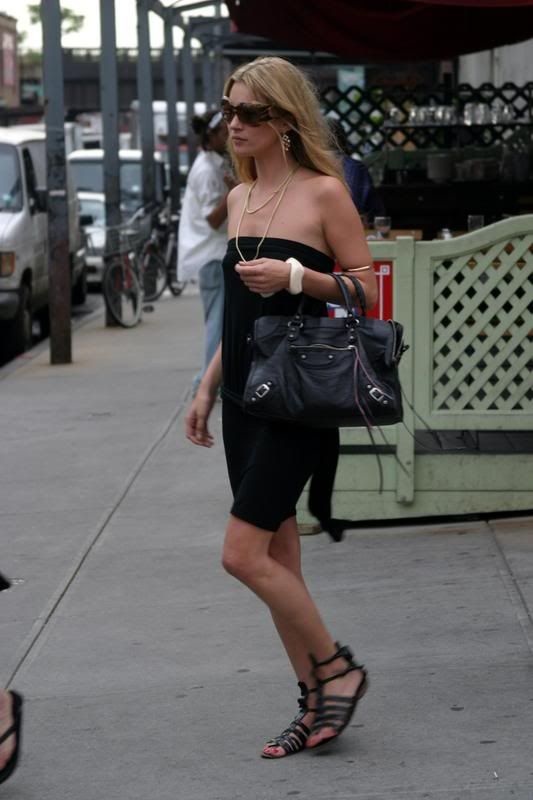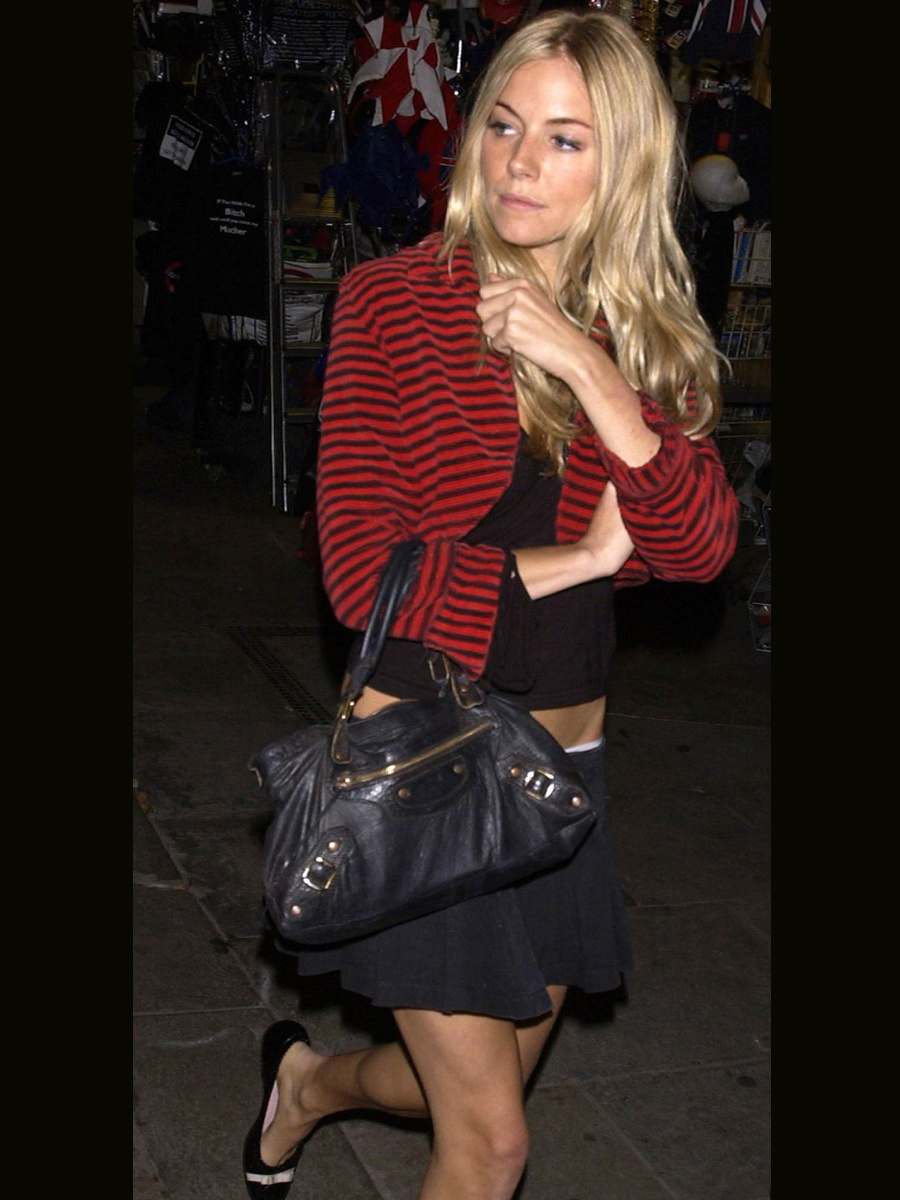 Nicolas Ghesquière's take on the bag:
Nicolas Ghesquière is quoted about the Balenciaga City bag : "It was a new fresh thing, but it looked like an old, good, friendly thing."  The bag puts a fun twist on traditional girlish handbag.  With distressed leather and battered tassels, this bag has widespread appeal, being just casual enough with a twist of fancy. The Classic City Bag comes in a variety of color and sizes, just right for any and all fashionistas hoping to bring a little edgy chic to their look. Balenciaga is infamous for their endless array of colors. Name any color under the rainbow and chances are they make a bag in that unique hue. They actually create about a half dozen new shades twice a year for their Spring/Summer and Fall/Winter collections.
Comes in so many colors!
The Balenciaga City Bag is a must have among celebrities all over the world.  Since it comes in many different colors, you shouldn't have a problem choosing one that will fit into your wardrobe and is unique to your style.  Signature long leather tassels, attractive silver tone stud accents, matching cosmetic mirror and optional shoulder strap are pretty much everything you can expect from a bag.  The bonus is that you can fit anything into Balenciaga's City Bag.  Make this timeless staple the next addition to your closet.  You will love the soft touch yet tough look of this timeless classic.  We all owe a big thank you to Nicolas Ghesquière for not giving up on his design and bringing us the perfect balance of hardware and studs. Here are some looks on the streets: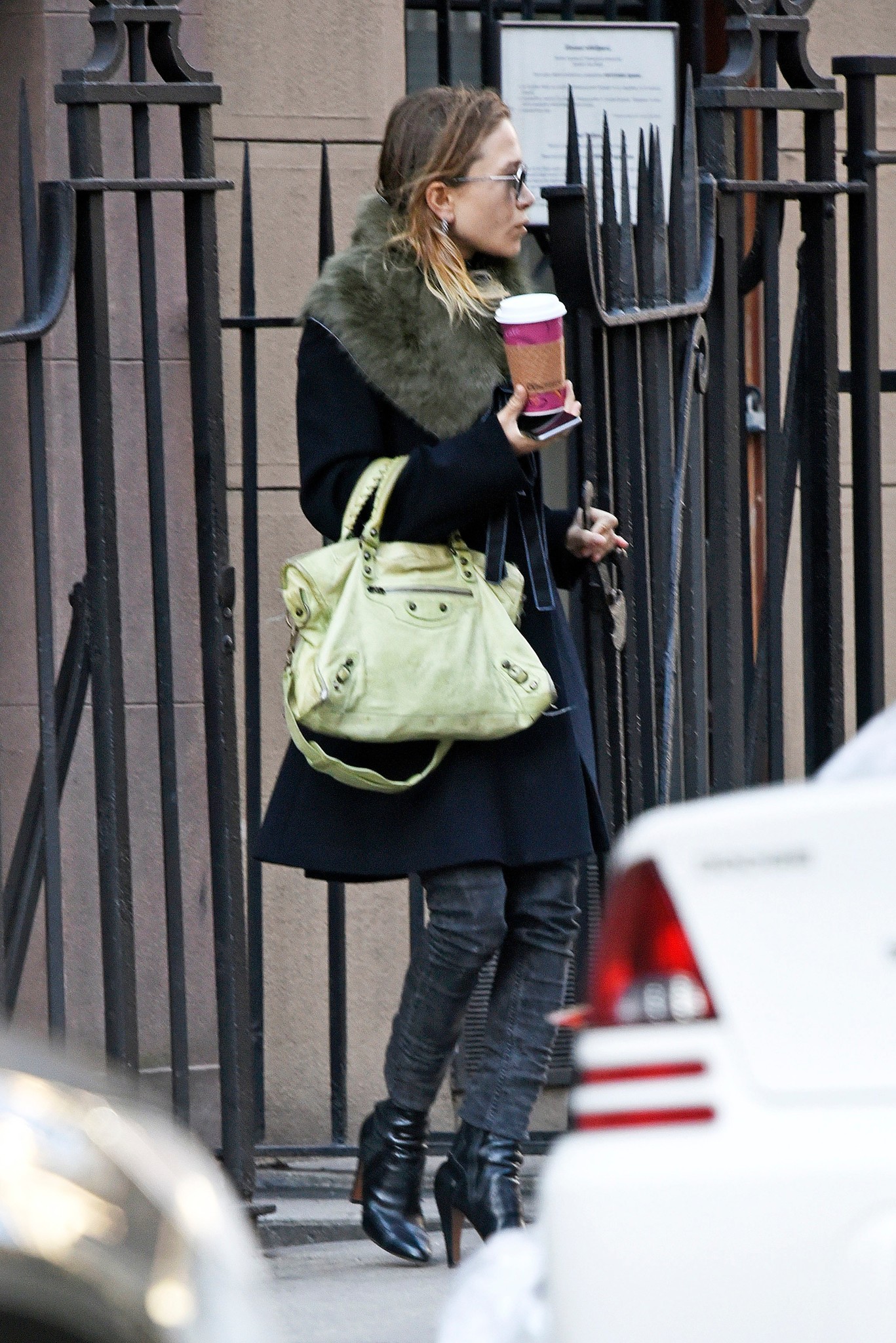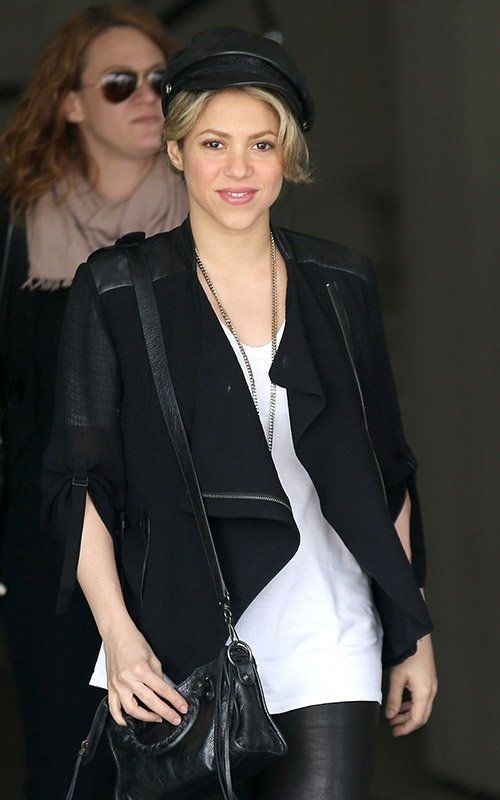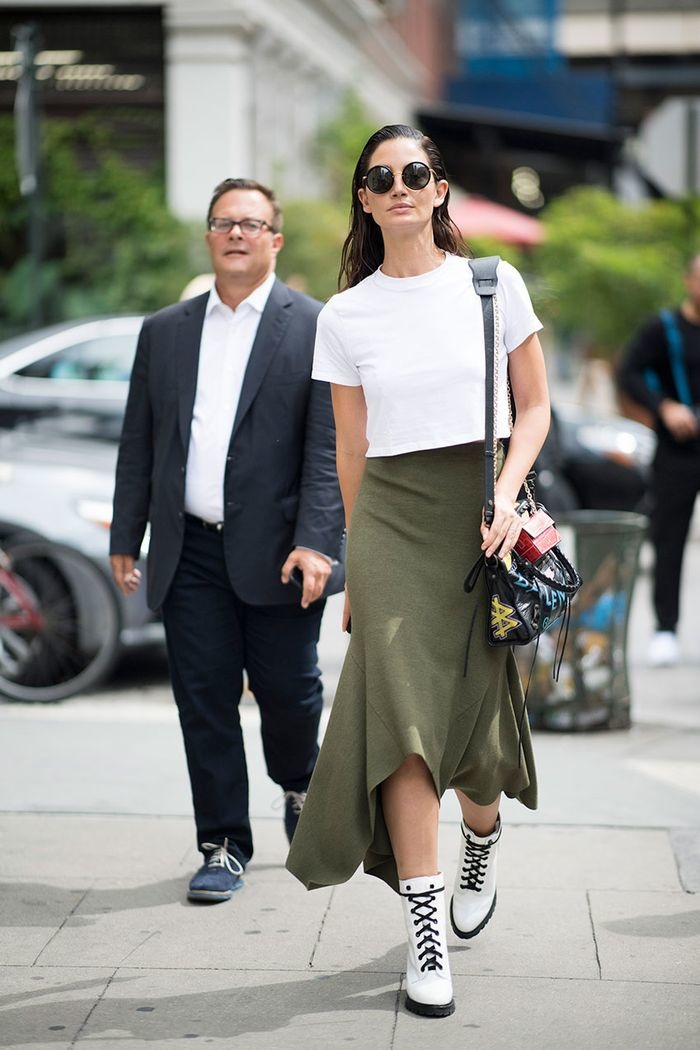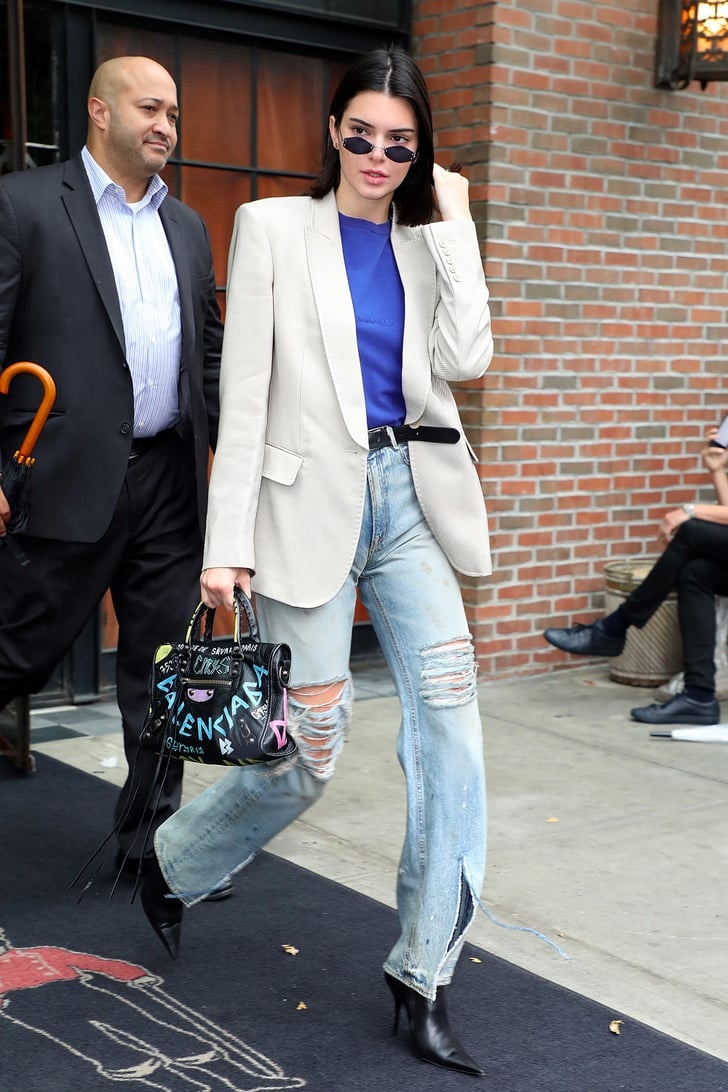 Looking for your Balenciaga city bag. Shop now