WELCOME TO RETYCHE, BABE! TAKE 15% OFF YOUR FIRST ORDER || USE WELCOME15 AT CHECKOUT
Login
Log in if you have an account
Dont have an account? Register
Let's Talk; Black History Month
04 Mar 2021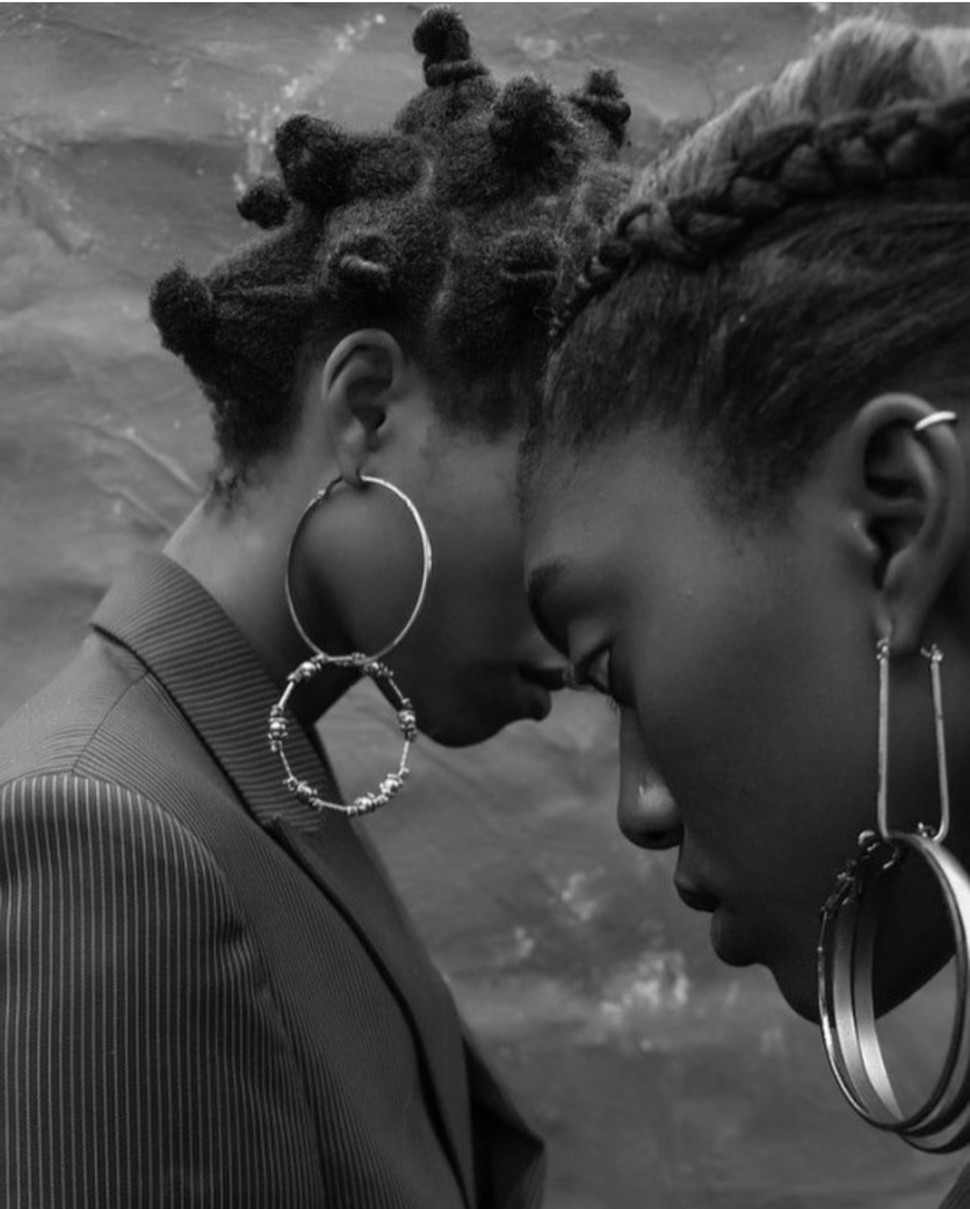 So you want to talk; Black History Month.
Honoring Black History Month goes far beyond sharing content on social media. Here are a few ways our team thinks you can honor BLM offline:
Acknowledging the role & impacts of white supremacy throughout history as well as today.
White supremacy is just as prevalent today as it has ever been. We see white supremacy everywhere: from white-washed history being taught in schools across the country to police, to the halls of Congress and Government. It is the reality in which we live. It is also on the shoulders of white people to eradicate it. Begin to do so by intentionally relearning history and becoming aware of the role that white supremacy has played. Find resources and information from Black writers and leaders. Be deliberate in what you consume. Prioritize educating yourself.
Supporting Black-Owned Businesses.
Reports reveal that Black business owners account for only 2% of businesses despite making up 13% of the population. Visit webuyblack.com and supportblackowned.com to learn more about BOB you can support. Each of these businesses has a story to tell and RETYCHE will use its platform to share those stories with you. Here are some black-owned businesses that RETYCHE supports: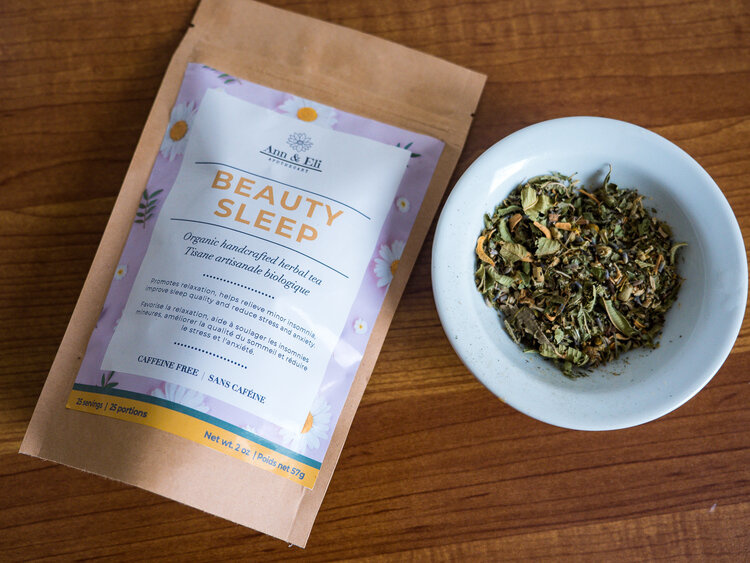 Ann & Eli Apothecary is a Montreal-based wellness brand providing natural, handcrafted and organic herbal teas and products that support women's well-being at all stages of their lives.
After experiencing severe hormonal disorders and undergoing two major surgeries, the founder decided to take her health into her own hands and try a more holistic and natural approach. She started creating herbal teas in her kitchen and slowly introduced medicinal herbs into her routine. A few months later, not only was she able to completely reverse her symptoms but she also got pregnant, after years of being told by doctors that she wouldn't be able to conceive naturally.
The birth of her daughters inspired her to launch Ann & Eli Apothecary with the mission to help other women discover the healing power of herbs and find natural alternatives to take care of themselves - from period to postpartum, and everything in between.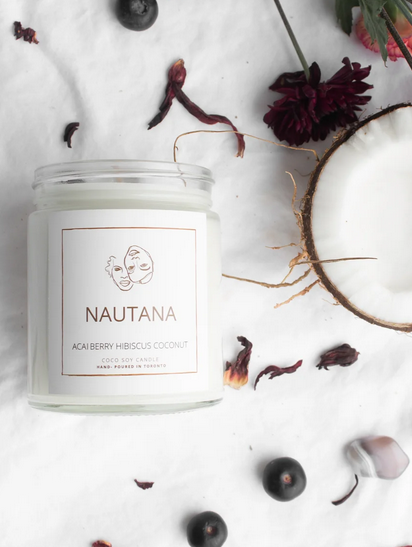 Nautana is a black family-owned environmental wellness brand centralized on self-care. They ensure their ingredients are eco-friendly and sustainably sourced. Their mission is to provide others with the resources to allow them to reconnect with themselves through a holistic approach. Their Caribbean ancestry was a major influence in connecting within ourselves through their spiritual and wellness practices. Growing up with their grandparents taught them about the healing properties of nature which they have adopted into their everyday practices.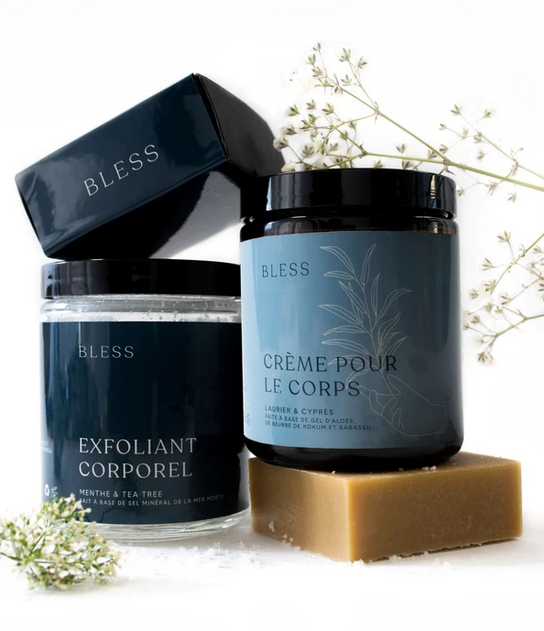 BLESS is a natural skincare company based in Montreal whose mission is to offer 100% natural and vegan skincare products made from varied and authentic ingredients. Their products are not tested on animals and do not contain any chemical or processed ingredients.
Kemesly Paul and Julie Laguerre are the founders of BLESS. Their meeting allowed them to start a new adventure in the world of natural skincare and entrepreneurship. They then took the decision to create a range of natural and vegan skincare products in their image which reflects their values and their minimalist style. Their goal is to create a product line that promotes the use of a variety of authentic ingredients from different countries.
Strawberries By Nota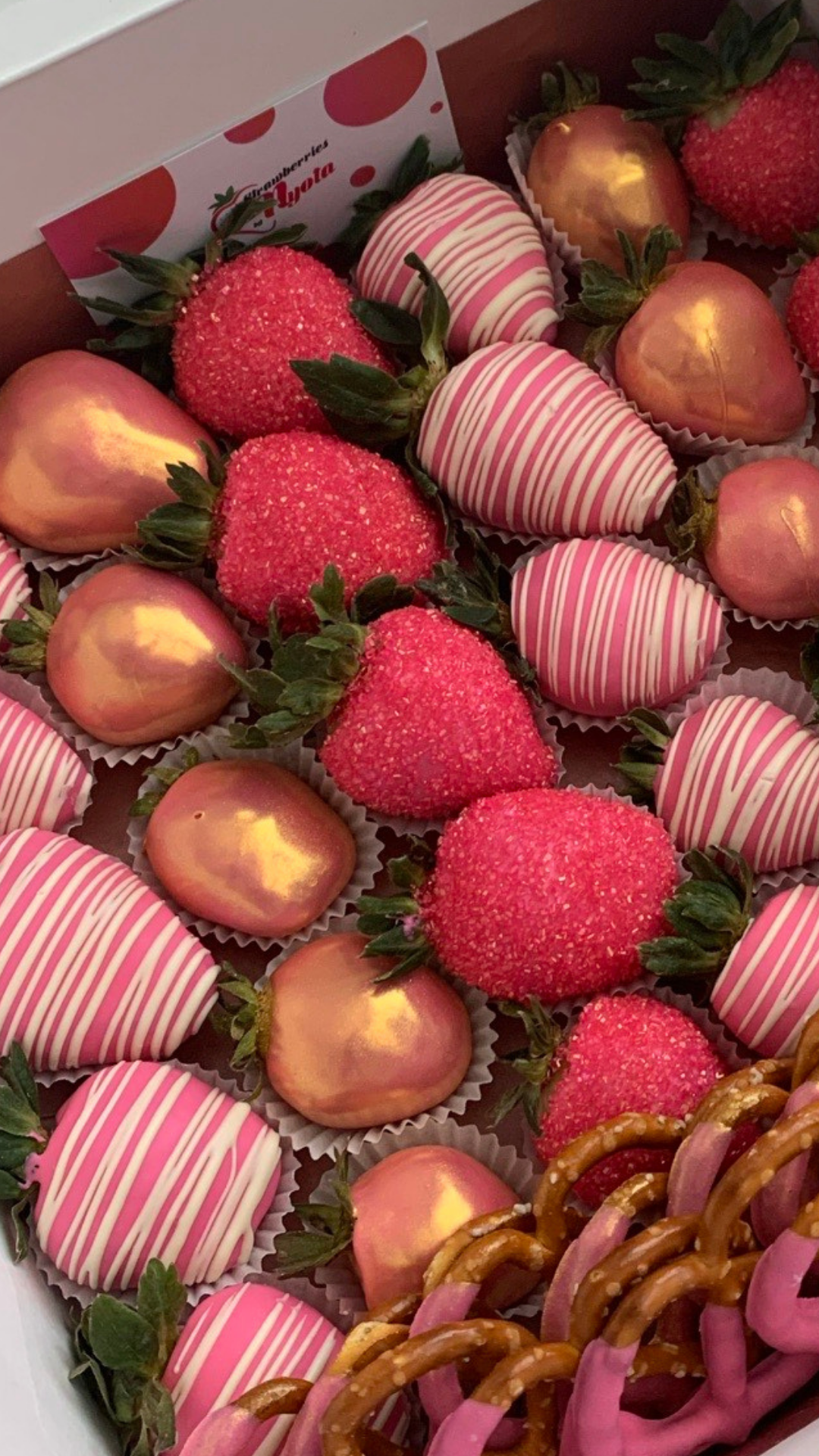 @Strawberriesbynyota
Nyota, a 21-year old full-time Concordia University student started her business over a year ago (right before Covid-19 lockdown!). She makes all sorts of strawberry related desserts for any type of occasion (or just for your own pleasure!). Nyota says that her business wouldn't be where it is today without her community's constant support and engagement.
Find Causes to Support.
Especially ones that focus on black empowerment and amplification. It may be a political cause or a societal one. Consider donating on a recurring basis.
Make these actions part of your everyday life not just during the month of February.
Black history is Canadian history. We live Black history every single day. It is not isolated to February. Use your voice to demand systemic changes. Fight to abolish the systems that oppress the Black community. Do not allow yourself to become complacent. As a way to combat social injustice, RETYCHE supports Brandon Blackwood's efforts to support pro bono legal assistance provided by the Lawyers Committee for Civil Rights (a portion of the sales from his collection of, 'End Systemic Racism' Handbags go towards the LCCR). It's a cute tote — with a BIG message! RETYCHE purchased a few of these totes in 2020 and is doing a cool giveaway towards the end of February 2021. Stay tuned!
In the end, just remember: keep learning, keep growing, keep going.
Support and respect ALL black lives, all of the time.