WELCOME TO RETYCHE, BABE! TAKE 15% OFF YOUR FIRST ORDER || USE WELCOME15 AT CHECKOUT
Login
Log in if you have an account
Dont have an account? Register
Luxury Fashion Resale: Why Buy Pre-Owned?
04 Mar 2021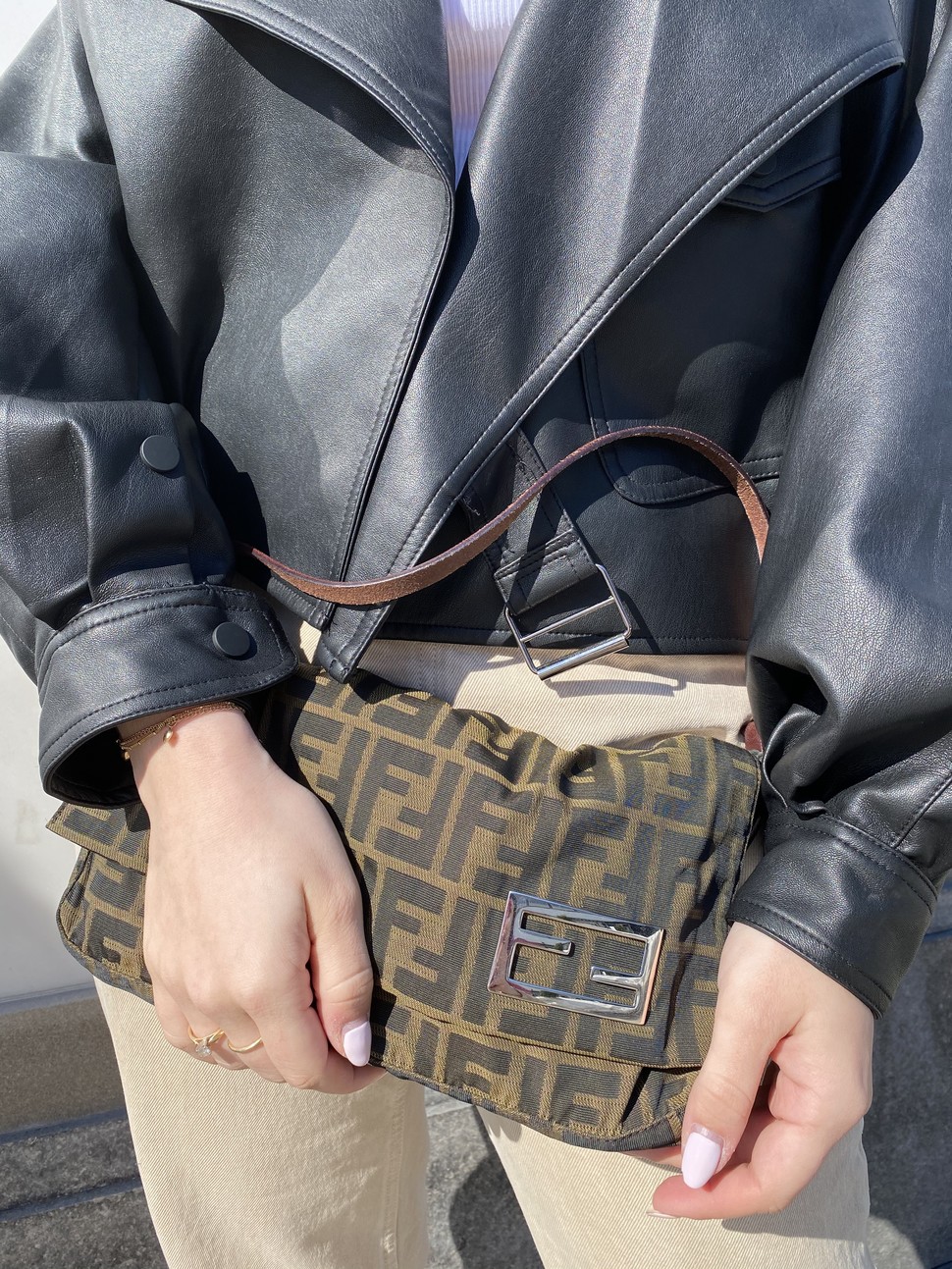 The luxury secondhand market is rapidly growing as resellers shift their pre-owned goods to online. Despite the current situation right now, there is something about pre-loved luxury finds that make them even more desirable. Perhaps it's the story behind each vintage fashion piece that their previous owners cherish or the sense of satisfaction they give because even though they were once expensive, second hand buyers end up getting them for less.
Aside from those, there are a lot of good reasons behind the popularity of pre-loved fashion. We've rounded up the list of why you should try shopping for previously owned luxury goods.
Ethical & Environmentally Friendly
If you care about the environment, second-hand shopping is definitely for you. When you choose to buy pre-loved designer goods, you're making a generous contribution by reducing your carbon footprint that will help save the planet in the long run. This means rather than letting them go wasted on a landfill, you're giving them a second chance to be used and appreciated.
Surprisingly Fun
Nothing beats the excitement of finding vintage luxury bags, wallets, shoes, and accessories at much lower prices. You'd be surprised by what vintage finds you can discover in a retail or online store. Just imagine how thrilling it can be once you stumbled upon the incredible collection of designer fashion treasures. And that's where the fun starts!
Undeniable Durability & Quality
Owning high-end designer items is the best investment anyone can make. It's no secret that they offer exceptional durability with the finest quality that can last for years to come. No wonder they have become status symbols too.
So, if you're on the prowl for repurposed luxury goods, you may check out our ultimate collection of designer brands here. Want to be a consignee instead? Find out how you can be one here.