WELCOME TO RETYCHE, BABE! TAKE 15% OFF YOUR FIRST ORDER || USE WELCOME15 AT CHECKOUT
Login
Log in if you have an account
Dont have an account? Register
Most Popular Luxury Clothing Brands in 2021
07 Feb 2021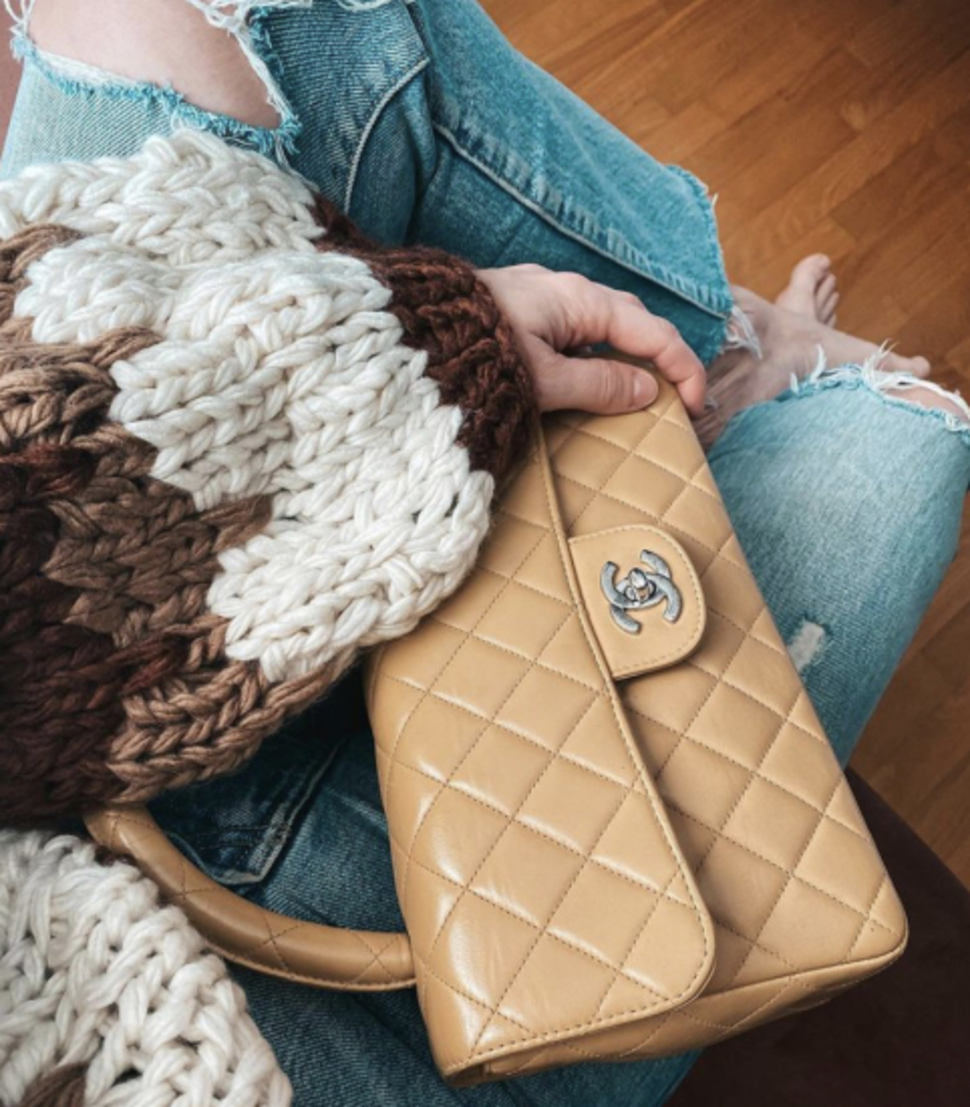 Luxury Clothing Brands
Nowadays, more fashion-obsessed are coming after pre-loved luxury goods while some prefer to sell their own to earn at least half of its original price.
If you're one of the people who want to declutter and make more money out of your closet in 2021, this might be a good idea for you.
Selling pre-loved luxury goods is now a breeze at RETYCHE. Whether they're bags, jewelry, accessories, shoes, scarves, or even sunglasses, we're always after the most sought-after luxury brands that you might have. 
If you own any of the following brands below and want to sell them online, this may be the perfect time for you to consign with us.
Chanel

Louis Vuitton

Gucci

Prada

Saint Laurent
For bags, we're always on the lookout for Louis Vuitton monogram bags, Gucci Marmont collection, Chanel Classic bags like the Single flap or Double flap or the Chanel Boy Bag, Prada Nylon bags, and Saint Laurent college bag or Saint Laurent Loulou bag.
Start the year off right as we give your pre-loved items a second chance in the hands of trendsetters who also support sustainable fashion.