TAKE AN ADDITIONAL 5% OFF SALE - NOW 30% OFF! FREE SHIPPING CANADA WIDE! GO GO GO!!!
Login
Log in if you have an account
Dont have an account? Register
Pre-Loved Fashion: The Rise of Consignment Shops in Toronto
04 Mar 2021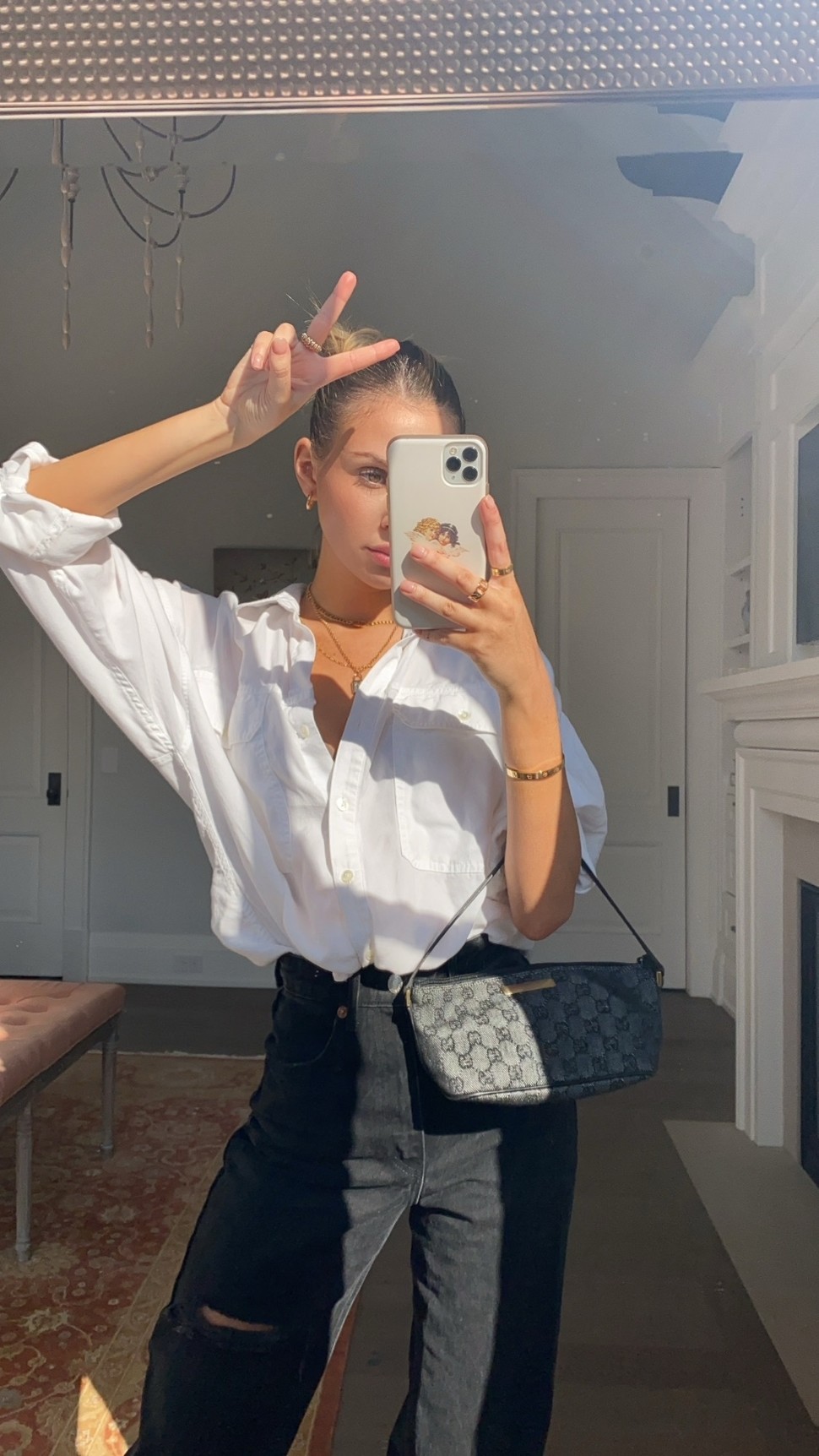 While fashion is always changing, it is no doubt that the newest trend in retail today is pre-loved luxury items. Whether they're designer bags, shoes, clothes, jewelry, or accessories, these pre owned items are usually good as new, and they never go out of style. And where can you get them? Consignment stores which are currently making the rounds, especially in Toronto.
As resale overtakes fast fashion, the rise of consignment shops is inevitable, mostly on the digital side, especially with the hit the retail fashion industry suffered thanks to the pandemic. It's a significant shift for most consumers to shop online for high-end luxury brands, even as second hand buyers, as they are still after a designer piece that can hold its value over time.
In addition to having access to designer goods at guaranteed low prices, shopping in consignment stores can help you earn extra money as well. So while you're here, you can sign up to be one of our consignors at Retyche and make 60% of your item's resale price. We only take 40% and even offer a direct buyout for some curated goods. We generously give up to 70% of the resale price back to the consignor. Which is more than other consignment shops can say.
We believe that through consignment, we're not only giving you a chance to refresh your wardrobe but also to help you earn more moolah while letting you be part of the sustainable fashion movement. Join us on our journey as we lead the way to ethical and sustainable fashion by recycling, repurposing, and rediscovering luxury designer pieces.
If you're interested in being our consignment partner, feel free to get in touch with us here. We'd be happy to assist you as soon as possible.
You may also check out and read The Beginner's Guide to Consignment Stores for more info.