WELCOME TO RETYCHE, BABE! TAKE 15% OFF YOUR FIRST ORDER || USE WELCOME15 AT CHECKOUT
Login
Log in if you have an account
Dont have an account? Register
The Beginner's Guide to Consignment Stores
07 Feb 2021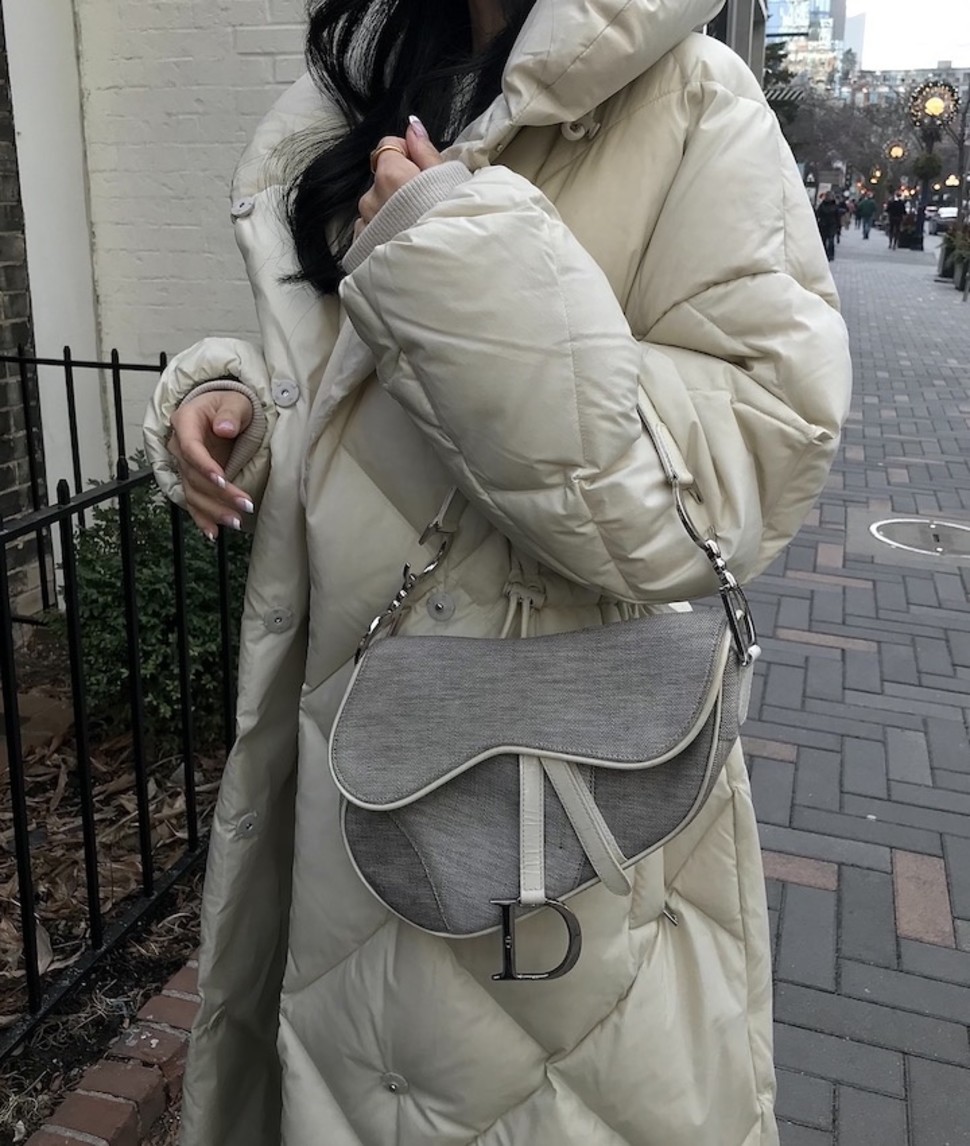 Consignment Stores
At RETYCHE, we give our best effort in recycling and repurposing to help reduce the fashion industry's yearly impact on pollution through consignment. We believe that this sustainable solution will also attract more customers to shop for pre-loved, repurposed luxury goods.
We offer our consignors 60% of the resale price which means we only take 40%. Aside from consignment, we also offer a direct buyout to some very coveted items. And for the most sought-after items, we even give up to 70% of the resale price back to the consignor unlike in other consignment shops.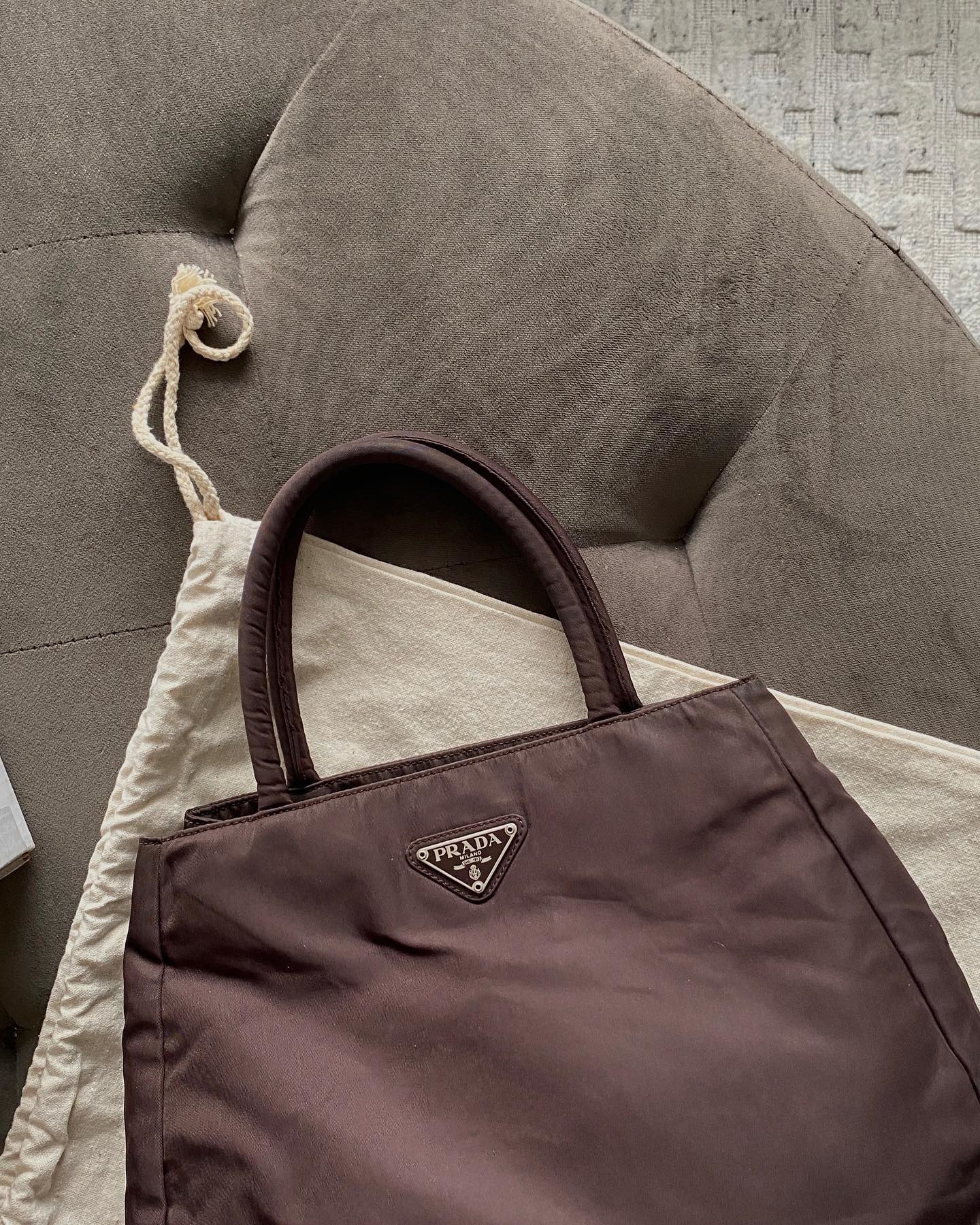 If you'd like to consign with us, here's how you can do it in 4 just steps.
Step 1:
Take a photo of the items that you'd like to consign and send it in an email to [email protected] 
Step 2:
Expect a reply from our consignment team who will send you an estimate that will be based on the collection, condition, and resale market value of the item/s you sent.
Step 3:
Once the price is approved, we will send you a prepaid shipping label to ship the items directly to us. You can also drop off the items at any of our locations in the Montreal Store at the Rockland Center or our Toronto showroom in Yorkville.
Step 4:
By the time the item sells, you will receive an email with payment via e-transfer or cheque.
It's that simple to make money off your closet without the need to post online, put ads on resale websites, or even chat and meet with strangers. We'll do all the work for you.